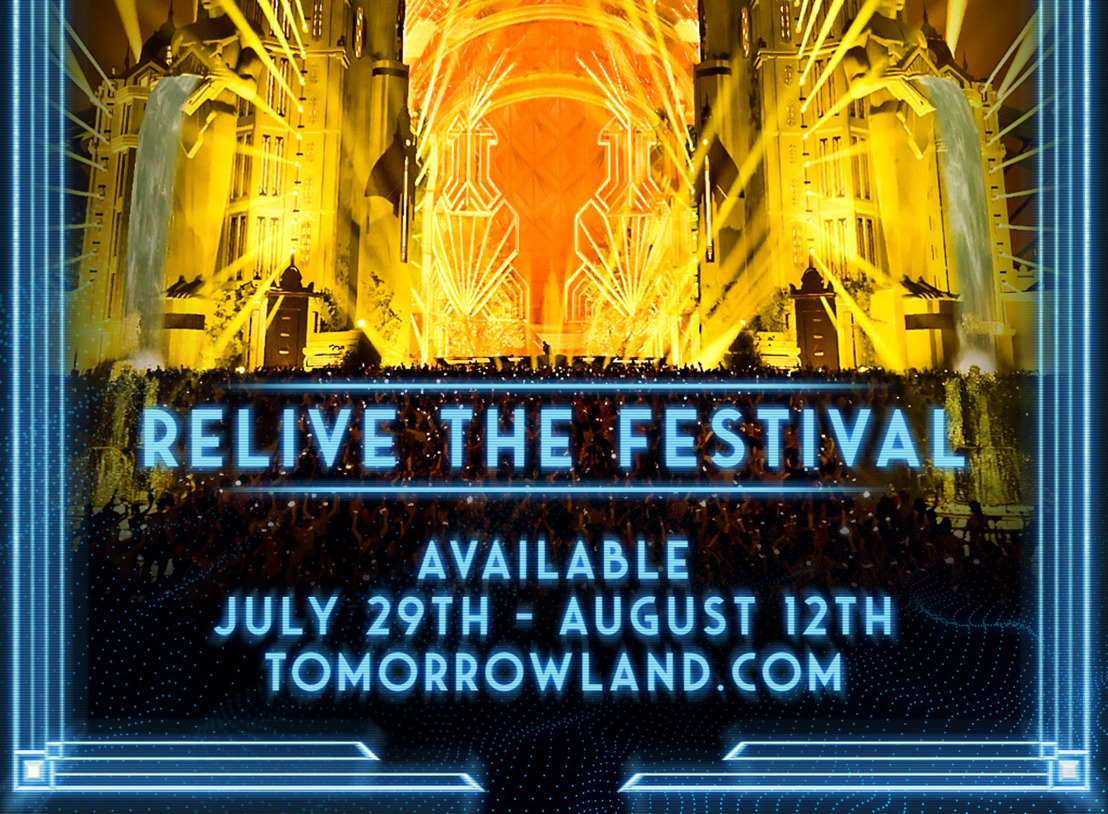 Relive platform Tomorrowland Around the World opens today
Keep the party going and rewatch all full sets and performances at any time for 2 weeks
Wednesday, 29 July 2020 - Over the weekend, more than 1 million People of Tomorrow worldwide tuned in to the first edition of Tomorrowland Around the World, the digital festival. As from today, 17:00 CEST, the Relive on-demand video platform opens and people who have bought a weekend ticket or People of Tomorrow Package have the chance to continue their journey and revisit the magical island of Pāpiliōnem. Fans who weren't able to attend the festival last weekend and who got intrigued by the ground-breaking digital experience can also still buy a separate ticket online that gives access to the Relive platform (€12,50). The Relive platform is available at any time for the next 2 weeks until Wednesday August 12, 17:00 CEST, and people can enjoy all full sets and performances on demand from more than 60 of the world's most prominent artists in electronic dance music on 8 different stages, as well as all the Inspiration Sessions and workshops.
Relive all full sets of Tomorrowland Around the World from Wednesday July 29, 17:00 CEST, until Wednesday August 12, 17:00 CEST.
​Tickets are available now online.